This post will lead you to find out the reason why your printer is not printing properly and help you to solve the problem.
Your printer can not print? Well, this is a difficult problem to diagnose directly because there are lots of printers on the market and numerous reasons why one might not print.
Step 1
First, make sure your printer is powered up and connected to your Windows computer according to the manufacturer's instructions. When a printer is on it should have some light or LED (usually green) indicating it's receiving power. If there's no indicator light, make sure the printer is connected to a working power outlet by verifying each end of the power cable. Next, press the printer power button.
Step 2
After following the previous steps, if your printer still does not display a power status indicator, I suggest you check the cable connecting. The thing is your printer should have two cables connected to it: the power cable and the data cable. Make sure the power and data cables (parallel cable or USB cable) are connected to both the printer and computer.
Step 3
And now if the printer is still not working at all, maybe you should check whether there's paper available or not. Without paper, your printer surely will not be able to print. So make sure you have paper in the paper loaded into the printer paper cartridge or tray. Then, verify that no printer paper is jammed or partially fed into the printer.
If still not works, you can check whether the ink box is installed right according to the manufacturer's instructions or not.
Step 4
After all these reasons above, if your printer is still having problem with printing properly, I assume that may be a problem causing by driver. The thing is if your printer driver is missing or outdated, your printer definitely cannot work properly. The solution to this driver issue is downloading and installing the right driver for your printer.
You can find the right driver for your printer manually either on the official site of the manufacturer of the printer or the PC connecting the printer.
Get Automatic Driver Updates
In fact, you can do it in a easier way by using DriverTuner. DriverTuner, as a powerful driver updating tool, can help you find the appropriate printer driver you need. It works with scanning your system first and then displaying outdated drivers. All you need to do is click a button and the drivers you want would be updated and installed properly within minutes.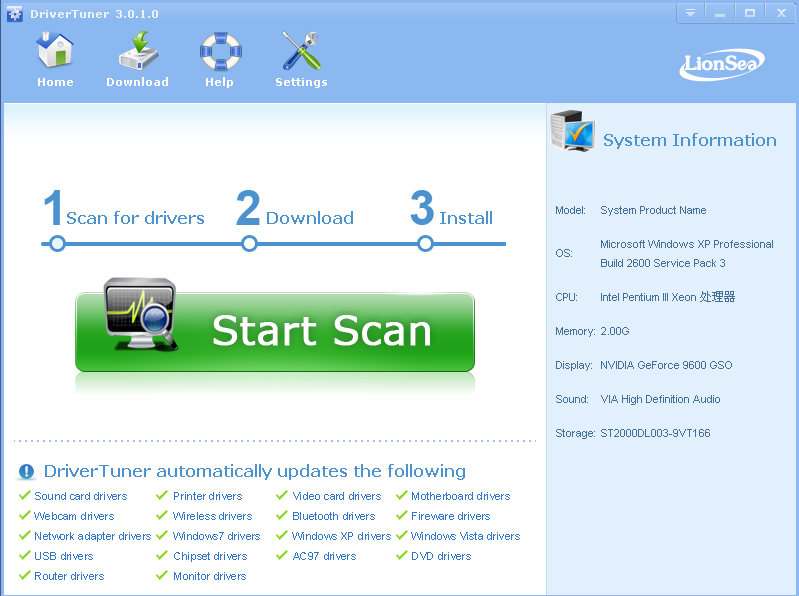 Driver Update Utility
DriverTuner was created to save your time resolving driver problems by providing you with a single, automatic tool.
Compatible with Windows 7/8/10